BKA-cd
Kinnon and Andrea Beaton - CD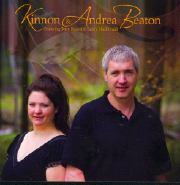 $19.50

Kinnon and Andrea Beaton - A new CD of duets from a father, mother and daughter combination that is hard to beat. Individually Kinnon and Andrea are two of Cape Breton's most in-demand dance fiddlers.
Released October. 2007
MB-cd
MacKinnon's Brook - Vol.4 - Rounder Anthology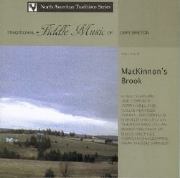 $19.50

Part of Rounder's North American Traditions Series, this anthology features over a dozen musicians including Stan Chapman, Joe Cormier, Jerry Holland, Willie Kennedy, John L. MacDonald, Donald MacLellan, Theresa MacLellan, Buddy MacMaster, Doug MacPhee and Morgan MacQuarrie
Extensive Notes 38 page booklet with notes by Vince MacLean and Mark Wislon PDF.